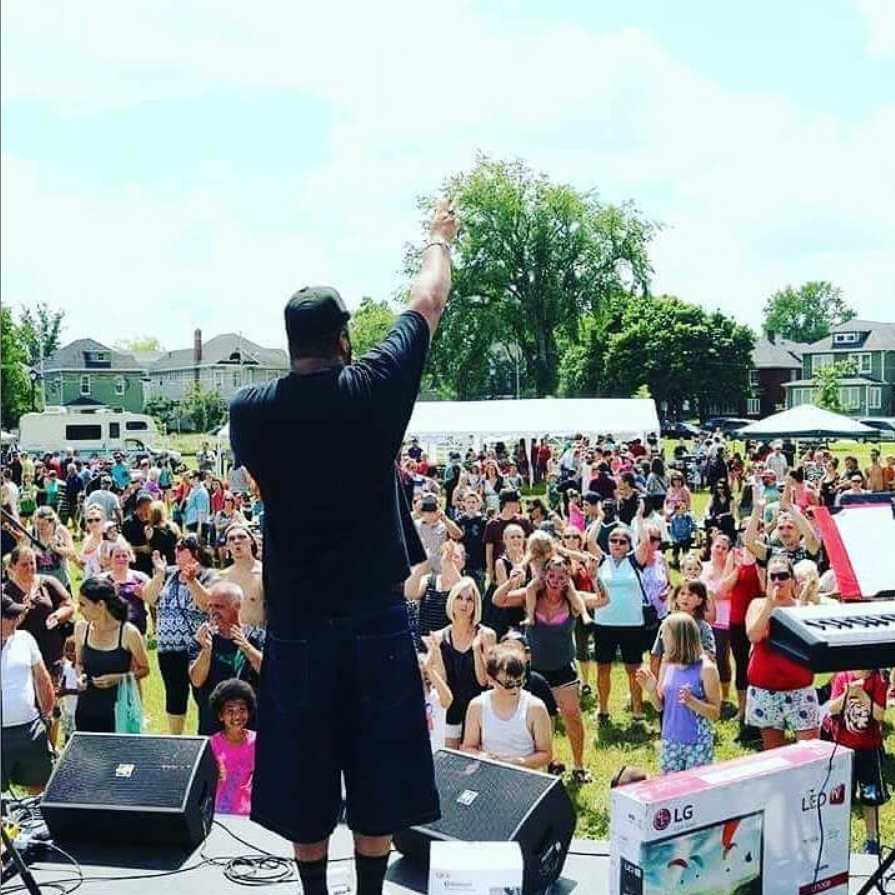 support the mission
The Harvest is Plentiful but Workers are Few... I WANT TO WORK!!!
A little from a lot makes enough. Most of you have an idea of what we do at One8tea Ministries but I rarely discuss what it costs and requires to do it. This is a hard but real conversation. I do so much more than make rap music. I lead workshops on bullying, suicide, drug awareness and more. I mentor young or new artists who are unsure about the music business etc. I am trying to lead people to Jesus and also help young artists find ways to continue sharing their gifts but to continue doing it for Christ. What you don't know is that this is not financially funded by our denominations etc. This is not a complaint or anything like that. This is totally fine because this mission looks a little different than the type of missionary work we are used to. That's where you come in. If you are reading this you do place some value on what we do here and if so I need your help to continue. The current independent model is not feasible for much longer and there are no record labels for what I do. It is very tough to effectively minister to the communities we serve while not being able to support my family which is and will always be my first priority and most important ministry. With that said, I need your help. 
Over the past decade we have led over 4000 people to first time decisions for Christ. We have toured Canada multiple times leading people to Jesus all over the place through the gift of music and testimony. Some highlights include being on a reserve in British Columbia and seeing demons removed from someone. Or, playing in a bar in Fredericton and at the end of my set spending time with a man who was definitely intoxicated talking about Jesus ultimately spending time praying for him. 
I only share these stories with you to give you perspective on what you are supporting. Real life, in the trenches, ministry. Lives are being saved and changed for eterinity and God is getting glory as we make a positive Kingdom impact.
Please consider partnering with us monthly or one time to help further the mission of bringing hope to an increasingly hopeless world.