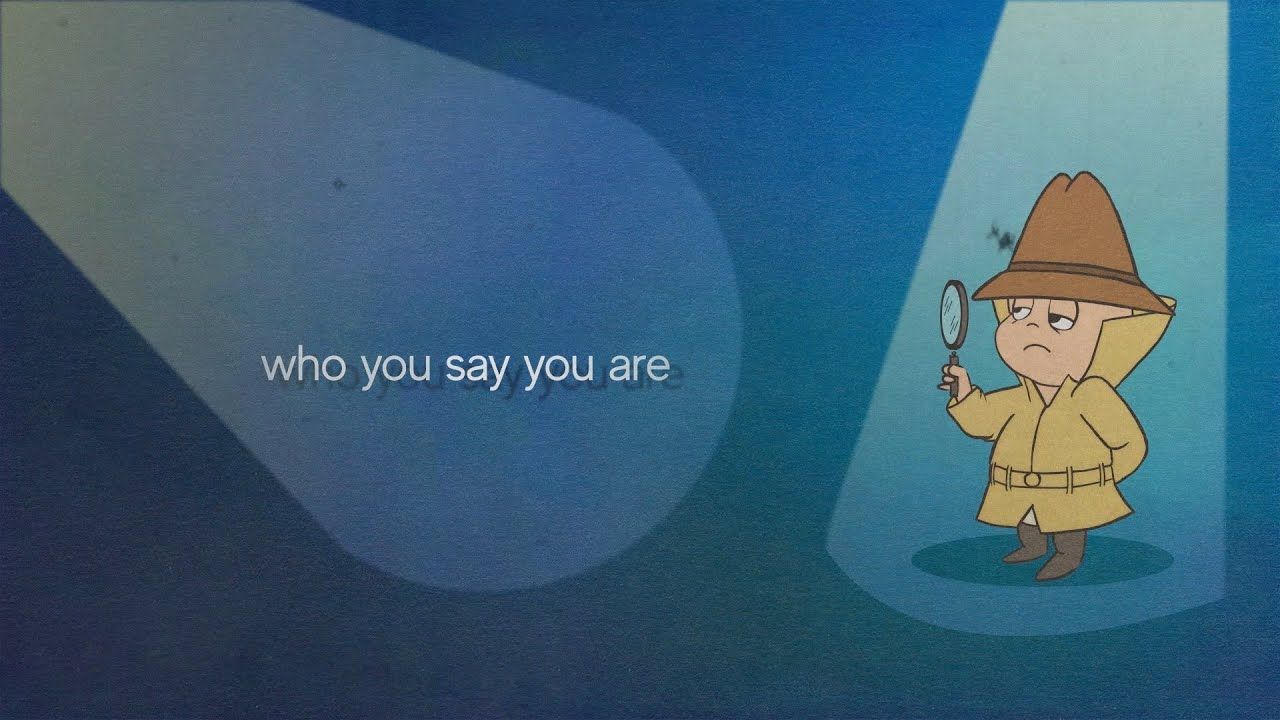 We've all heard people say that our words matter but that usually is meant for how we use them externally. How often do we consider the words we say to ourselves. I play pick up basketball and there is one guy who plays with us who, when he makes a mistake, will talk to himself saying "you suck". I think about that. Really no one talks to us more than ourselves. What kind of things do you say to yourself?
There is a clip of a UCLA Basketball player that always moves me. Watch the clip here: https://youtu.be/LZeHSqCTOqo and come back. Here we see 2 people who obviously have 2 very different conversations internally. The kid who threw the ball away was probably in his head calling himself a failure, a mess up, unworthy and who knows what else. The problem is no one else in the gym even had a chance to call him anything. Then you have the teammate who internally knows mistakes happen and it's not that big of deal unless we stay in it.
I want to always be the second kid in that video even though I know sometimes I can be the first kid. Being our own toughest critic is fine as long as you don't become your own biggest bully. Your job as a critic is to critique your actions regularly so that you can grow and become better at whatever it is you're doing. Being your own bully is constantly beating yourself up for making mistakes. I am hard on myself but only to push myself to be great.
My regular internal conversations generally maintain a great level of positivity. I am intentionally a big fan of me. My negative conversations might go like this: "come on man, do better". Never you suck, you can't or anything along those lines. In fact as a personal rule any you are statement has to be followed by something positive.
People can say lots of things to you about you but you won't believe until you've had the conversation with yourself. Make sure that your internal conversations are encouraging and motivating you to be great not tearing yourself down. There's enough people out there that will gladly handle that part for you.